An API Designed for Developers by Developers
Streamline financial service integration effortlessly with our resources to optimize your developer journey.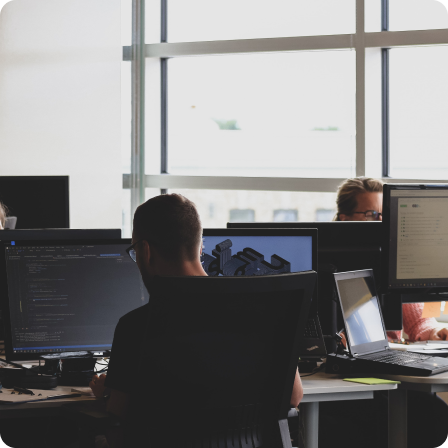 Get help
Rely on our savvy team for assistance during your development process.
Learn more →
Documentation
Access our practical documentation, libraries, and API references to discover how to power account data and payments in your applications. 
Learn more →
Subscribe to our monthly newsletter
Keep Up With the Latest Developments in Open Banking.
Supercharge your business' capabilities. Schedule a call with our team to learn how to integrate European bank data and payments in your application – or create an account to test our free sandbox.
Learn more →