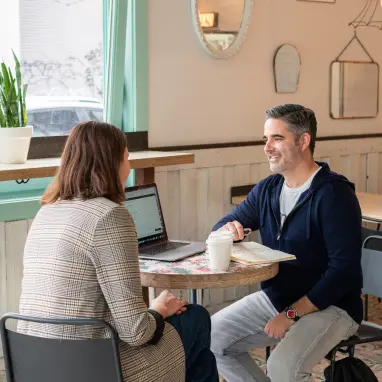 Ponto is the top Open Banking platform of 200 software companies in Europe. 
Ponto offers
two ways to pay for
open banking in
software applications:
Schedule a call →
Partner Paying Model
The application owner (our partner) pays per interaction, while passing on the cost to their users.
Customer Paying Model
The end users themselves register directly with Ponto and we charge them based on usage.
Subscribe to our newsletter
Keep up with the latest developments in Open Banking
Supercharge your business' capabilities. Schedule a call with our team
to learn how to integrate European bank data and payments in your application – or create an account to test our free sandbox
Schedule a call →