Customer Paying Model
A Simple and Direct Monthly Price for Ponto Users
The Ponto open banking service is offered to software application users at a monthly fee for account information enquiries with a simple per-transaction fee for initiating payments.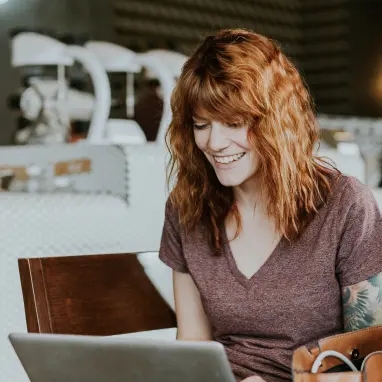 Account Information
Enable your favorite software applications to retrieve account information with a simple monthly plan.
Payment Initiation
Let your software applications initiate payments from your bank accounts.
As low as
4€ per month
Price per account added to an integration
Access to account details and balances
Real-time transaction history
14 days free-trial period
Automatic 50% discount when connecting 10 accounts or more
Get Started →
Pay as you go
0,10€ per payment

0,30€ per payment batch
Initiate payments from linked bank accounts
Requires account information subscription
Get Started →
A seamless API integration
Unlock Ponto's
powerful
connections
Get Started →
These fees can be paid directly by the end-user or by the software applications.
Check with your third-party software if this is the case.
Integrate Ponto's features with your software easily using Ponto Connect's API. Supercharge your software and enhance your customer's experience with minimal development effort.
Learn more →