Partner Paying Model
Grow Your Business
With the Partner
Paying Model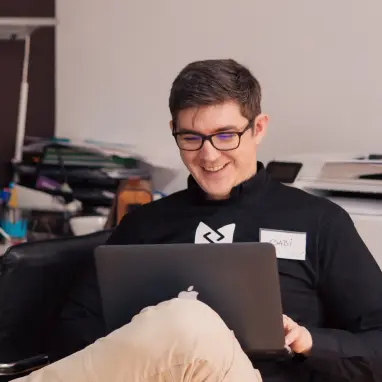 Account Information
Enable your favorite software applications to retrieve account information with a simple monthly plan.
Payment Initiation
Let your software applications to initiate payments from your bank accounts.
Unlimited synchronizations
3€ per account per month (tier-discounted price)
Access to account details and balances
Real-time transaction history
Reduced monthly fee with large numbers of user accounts
Tier-based pricing structure down to 1€ per account
No initial investment required
Schedule a call →
Pay as you go
0,10€ per payment

0,30€ per payment batches
A flexible, low-risk and cost-efficient way to switch on open banking and test the full capabilities.
Single or batch payment initiation
No recurring fees
Schedule a call →
Enterprise unlimited
Single flat fee
monthly or annually
For a simple flat fee, applications can make unlimited payments in a predictable way.
Single or batch payment initiation
No fee per transaction
Schedule a call →
European reach
Sandbox development tools
Open Slack community
Webhooks for notifications
End-to-end support
Dedicated Slack channel
We Can Bill Your
Customers Directly
Software applications often charge for open banking services or pass-along fees. We offer the option to invoice end users directly. In this model, the end user pays Ponto for the integration.
Learn more →