Embed Automated
EU Payments Frictionlessl
into Your Software Application
Offer your customers the option to send single or multiple payments from your application with one single entry point.
Offer Secure and Real-time
Payments Directly from
Your Software
Efficient and Intuitive Payment Flows
Provide fully integrated and automated SEPA payments.
Reduce Costs and Intermediaries
Reduce the number of intermediaries, costs, and errors with PSD2.
Reduced Fraud Risks
Secure all payments by providing your customers with strong authentication processes.
Comply with PSD2 Regulations
Ponto is a regulated PSD2 PISP payment provider. All user authentication and payment mechanisms are protected with bank-grade security.
Switch on
Payment Initiation
Bulk payment
Send multiple payments at once signed with one signature to the banks.
End-user Dashboard
Provide users with control over their financial data and representatives. Let them determine which applications access their accounts.
Future payment
Allow your customers to schedule payments to be paid on specific dates.
One-off Payments
Add payments capability with efficient and intuitive payment flows over a variety of instant and conventional payment rails.
Unbeaten service
uptime of
99.999 %
In 2022, the Ponto Open Banking service was only down for five minutes!
€ 500 million payments per month
"With Ponto, we present our customer's bank account information in real time, and soon offer payment initiation directly from our application."
Roel Korting
CEO & Founder, WeFact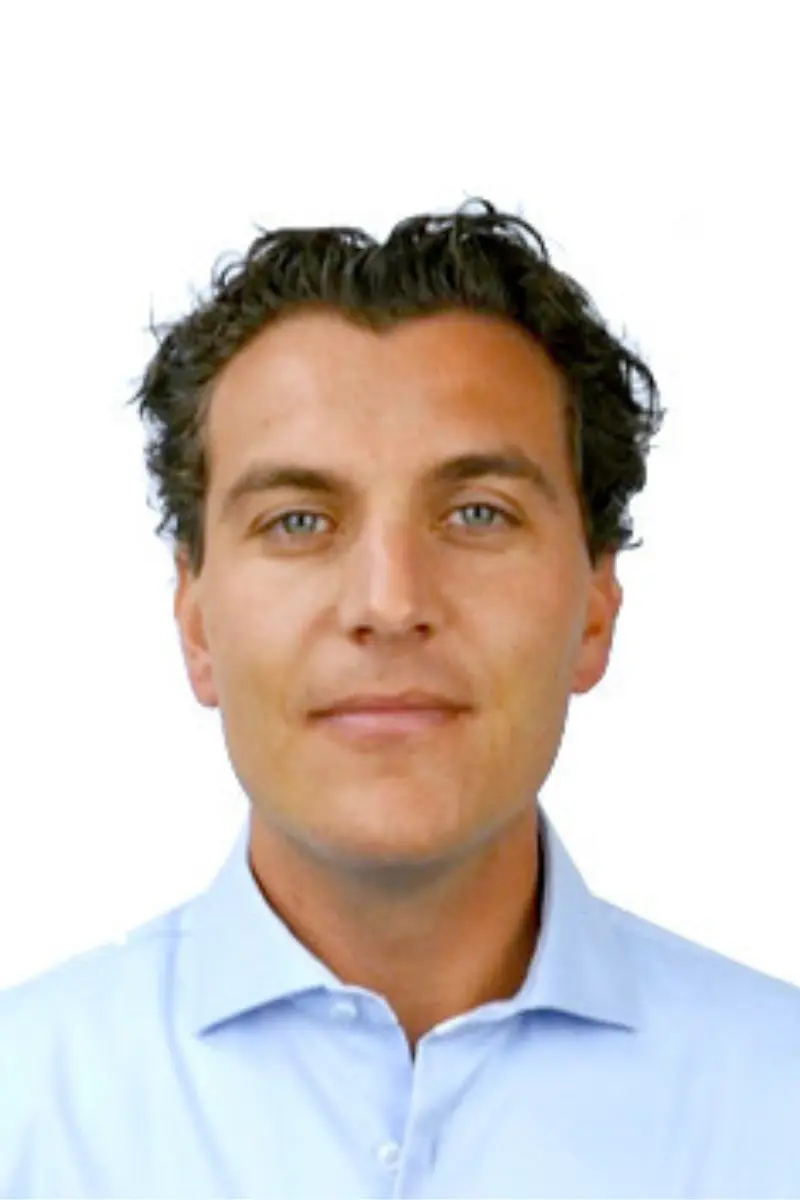 "Using Ponto's Open Banking API is simple and quick, and backed up by excellent documentation from a knowledgeable team."
Edwin Vlieg,
CEO, Moneybird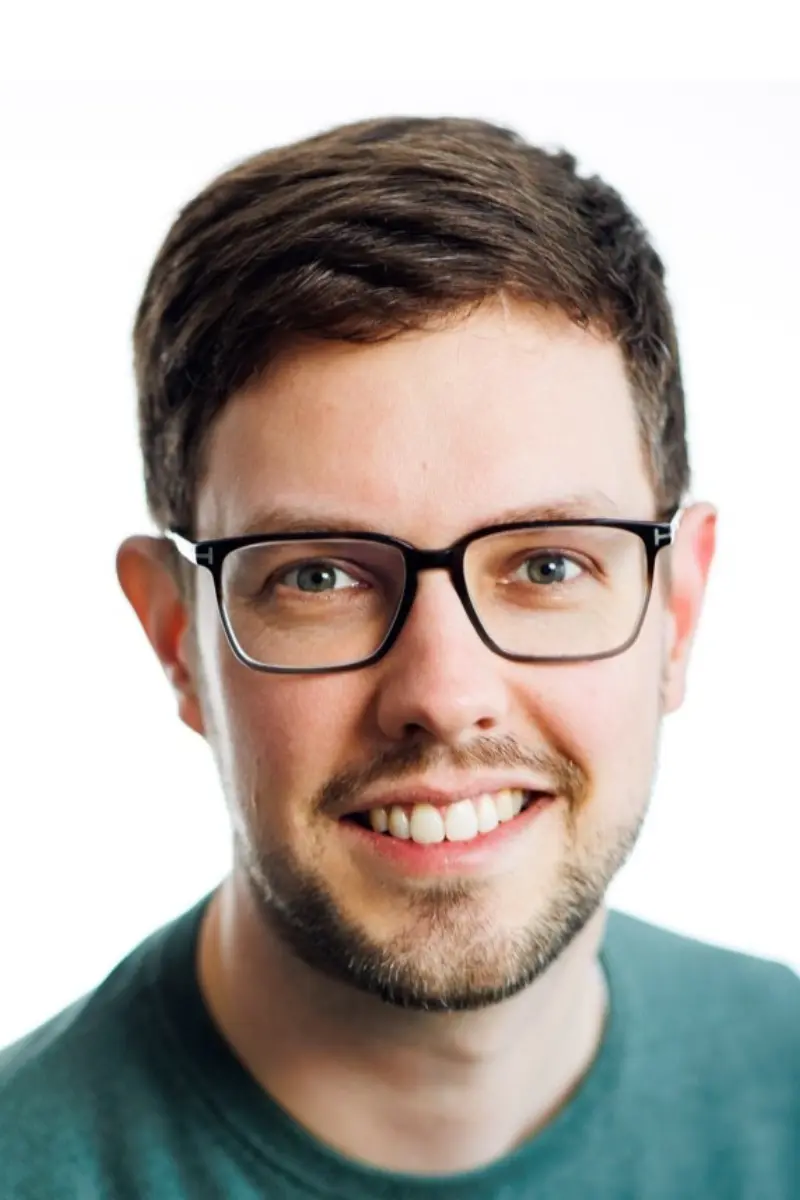 "Ponto was our first choice, primarily for their wide European bank coverage."
Thibault Tang
Developer, Axonaut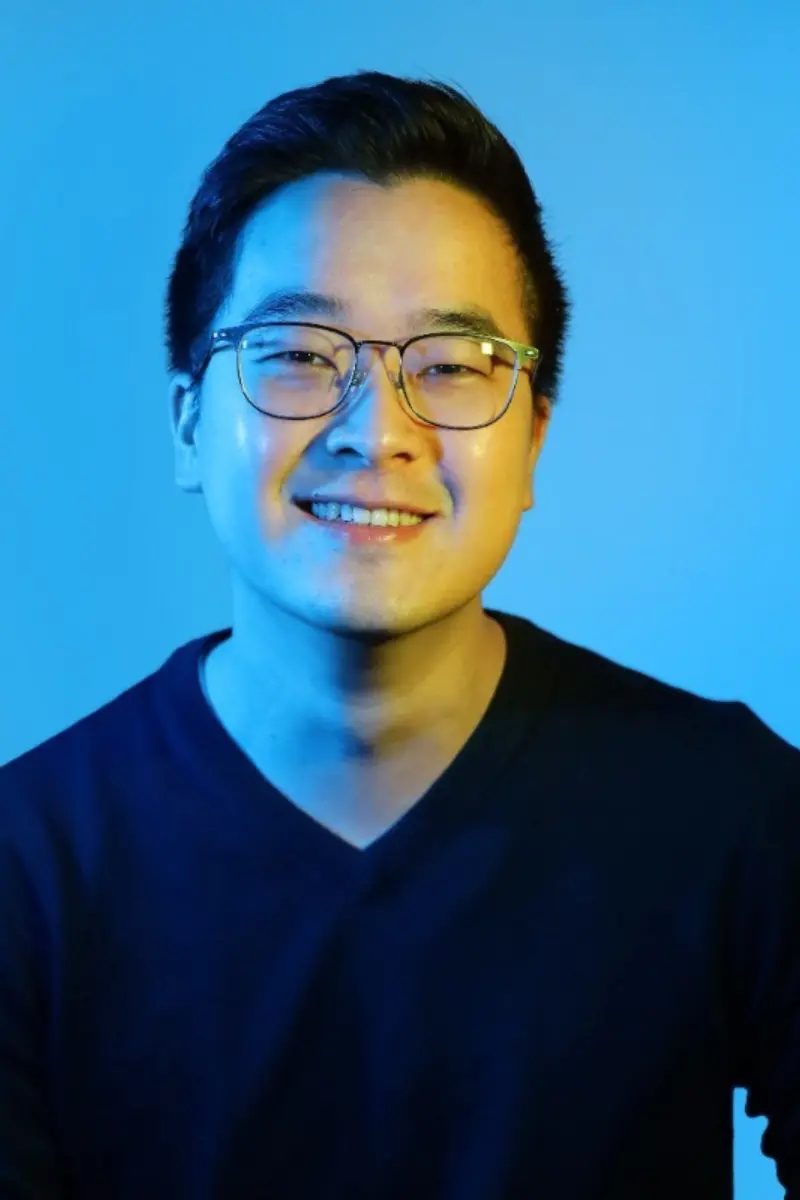 Supercharge your business' capabilities. Schedule a call with our team to learn how to integrate European bank data and payments in your application – or create an account to test our free sandbox
Schedule a call →