Switch on Open Banking
Supercharge your software application with user account information and payments – no stress, no hassle.
2000 European banks in 15 countries
Top open banking platform of 200 software companies
Retrieve real-time and harmonized account data into your software application.
Embed multiple automated payments frictionlessly.
Give users full control over their data and whom they share it with.
Clean and Secure Data
Switch off distractions. Let us take care of your PSD2 and AML compliancy through our license-as-a-service model.
A Savvy Partner
Whatever your setup – on-premises or cloud-based – we offer a single API connection for account information and payments.
Reliable Support to Maximize User Satisfaction
Say goodbye to long wait times. Our live chat team is ready to help your users instantly link their bank accounts to your application.
Proven European Reach
Connect to over 2,000 finance and payment providers across 15 EU countries. We can connect new bank APIs within a couple of days. 
Preferred by Developers
Getting started is easy. Use our online documentation for developers, along with public and dedicated Slack channels, libraries, and a free sandbox for testing.
25 Years' Experience
Ponto is part of the Isabel Group, Belgium's largest fintech, with almost three decades' experience in multi-banking and digital banking connectivity.
> 450 million transactions per year
> 90,000 business customers
> +350 employees
"By partnering with Ponto, we provide automatic bank data information. Ponto offers a good interface, clear pricing and an excellent service."
Wietse Klijn,
CEO, myfinance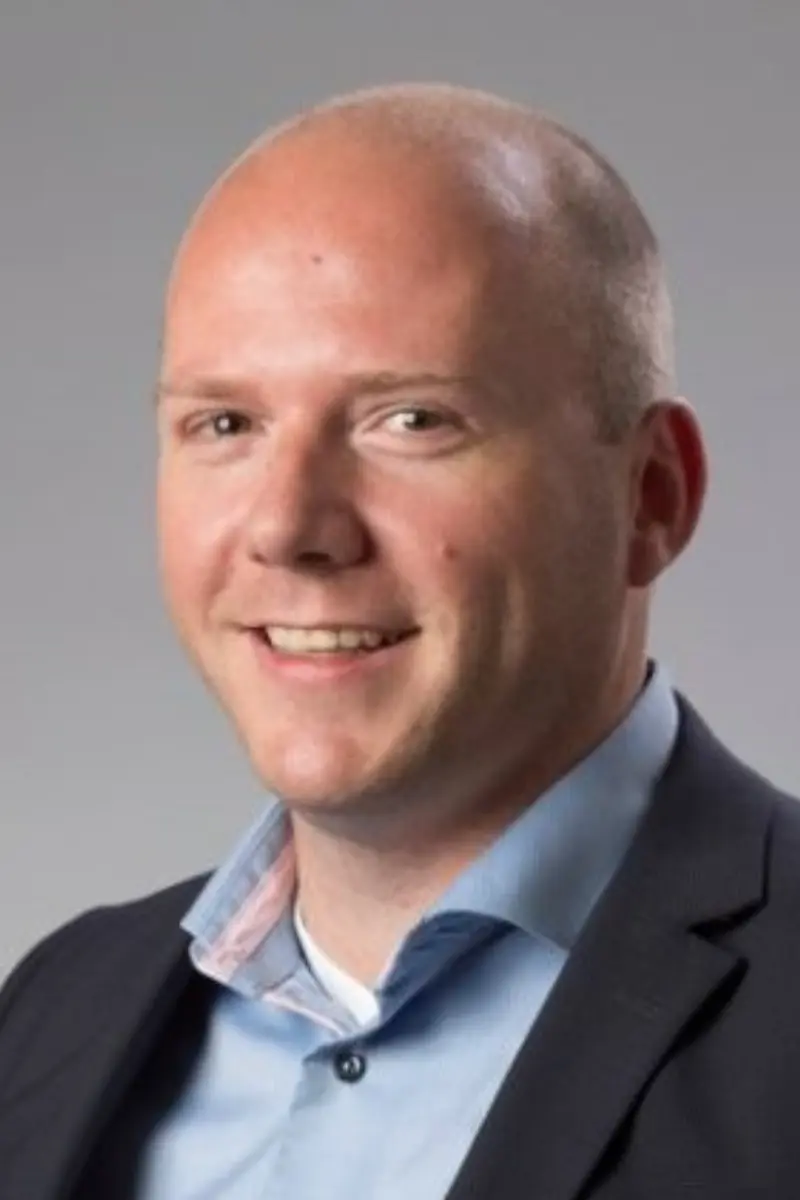 "Using Ponto's Open Banking API is simple and quick, and backed up by excellent documentation from a knowledgeable team."
Edwin Vlieg,
CEO, Moneybird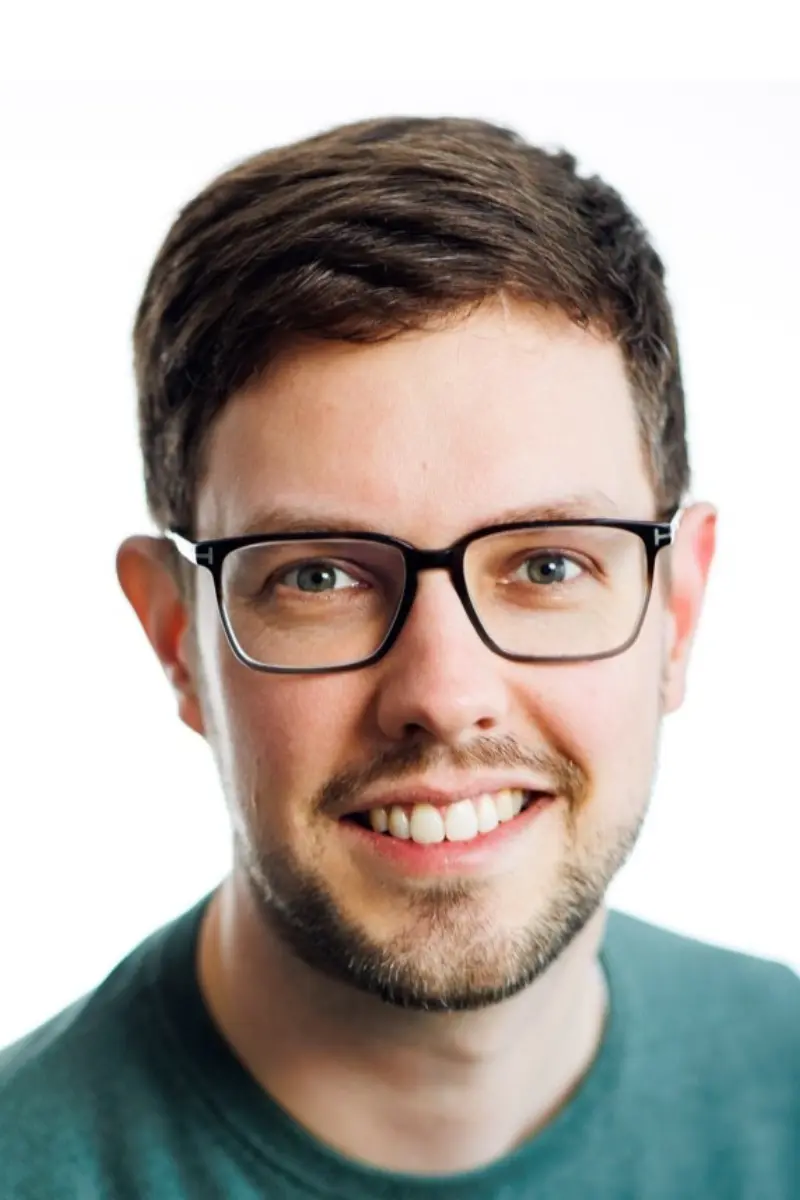 "Ponto was our first choice, primarily for their wide European bank coverage."
Thibault Tang
Developer, Axonaut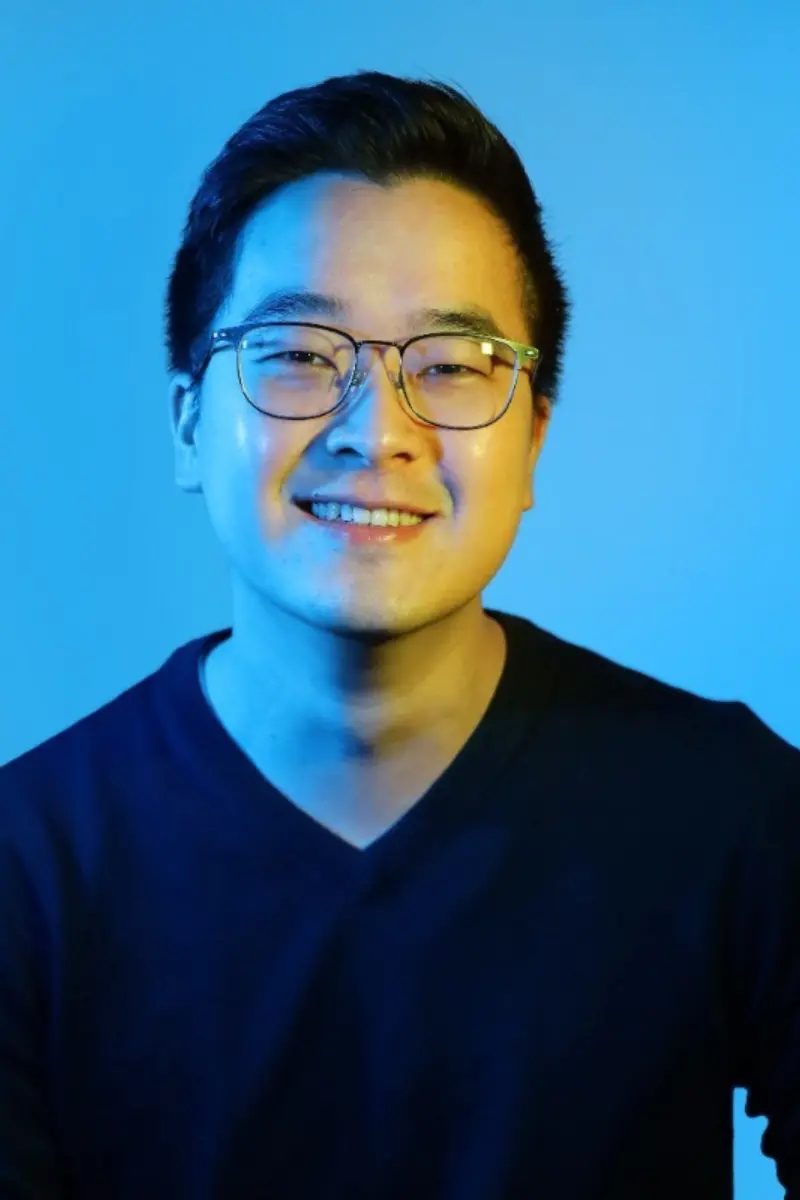 Subscribe to our newsletter
Keep Up With the Latest Developments in Open Banking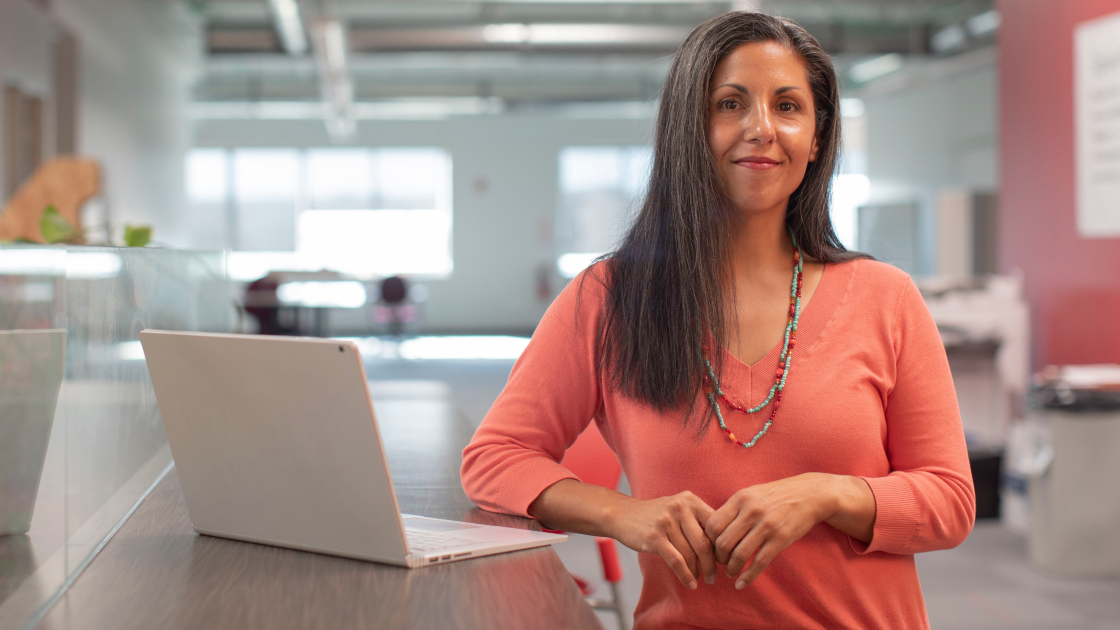 Blog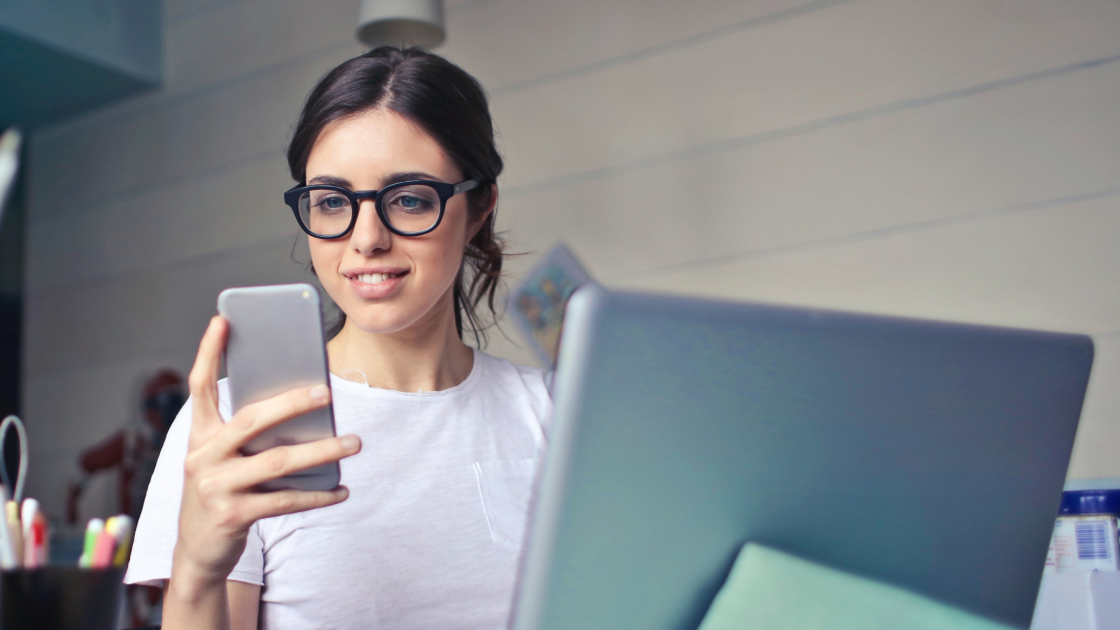 Blog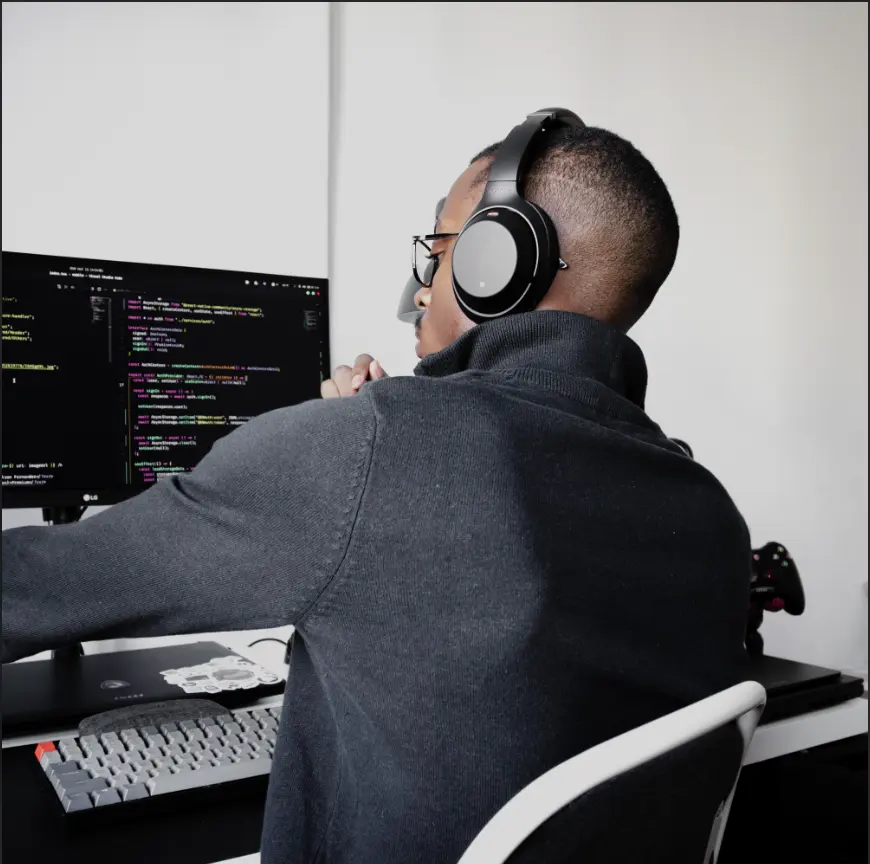 Open banking guide:
Key element to
Consider before
Choosing a provider
Supercharge your business' capabilities. Schedule a call with our team to learn how to integrate European bank data and payments in your application – or create an account to test our free sandbox
Schedule a call →